Auto Color Correct
AI-powered FREE Online Auto Color Correction app for improving your
photo and video quality automatically and effortlessly.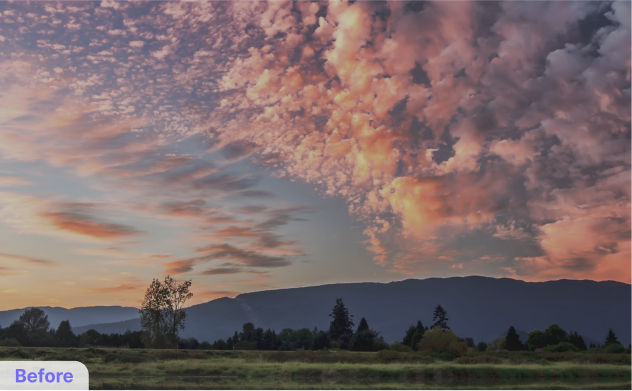 How to Use Auto Color Correct to Achieve Fantastic Coloring?
Sometimes you may need to take a photo or video when the shooting condition is not ideal. For example, your video or image can be overexposed, underexposed or lack saturation. Whichever the situation, you can color correct your content with just a single click using Auto Color by Media.io. Media.io Auto Color Correct is a simple online color correction app that uses advanced AI to make editing easier than ever. Just upload a video or photo and let Media.io Auto Color Correct do the rest.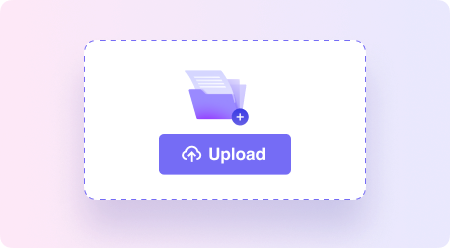 Upload Your Photo/Video
Open Media.io's AI photo color app. Then, click the Upload Image/Upload Video button to upload your files. Alternatively, you can drag and drop your image or video file directly.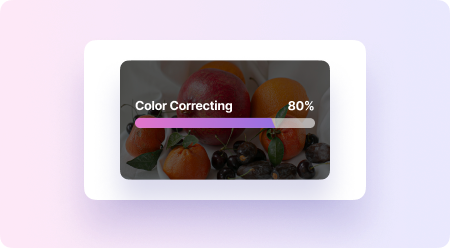 Auto Color the Photo/Video
Once the photo or video is successfully uploaded, Media.io Auto Color Correct will automatically correct the colors in the image or video. Processing time depends on the file size.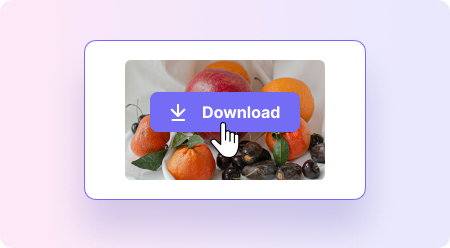 Preview and Download
Click the Compare icon to see the differences between the original file and edited file. Tap the Download button and follow the instructions to save the file.
Correct Colors Automatically with AI
Automatically balance the colors and remove color casts for greater clarity and vitality.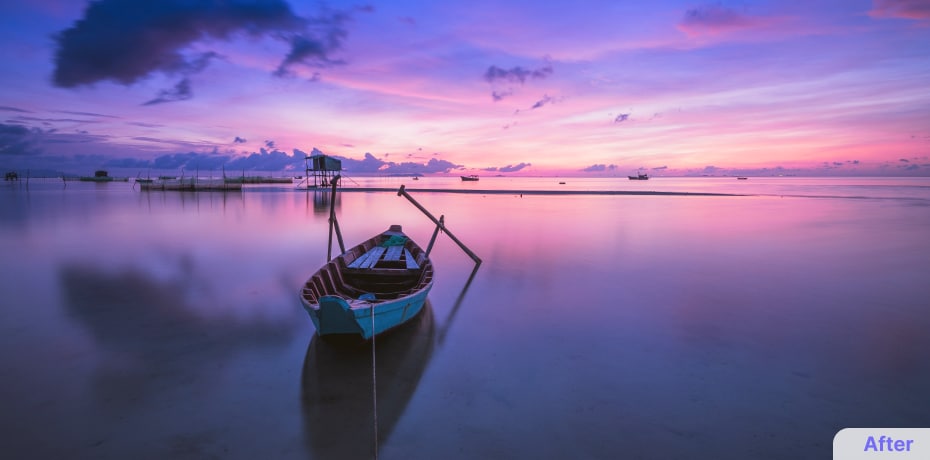 Make the Image/Video Brighter Effortlessly
Sometimes a somewhat perfect photo may look darker or brighter than it seems due to the light conditions.
Instead of photographing or filming again, you can effortlessly make your photo or video look as natural as
possible with our auto color correction tool by adjusting the brightness.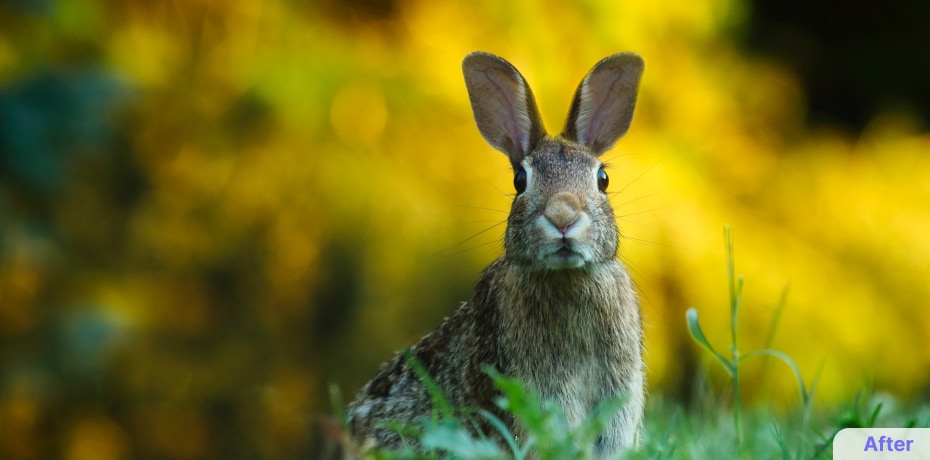 Change the Image Saturation Online
Saturation refers to the intensity of the colors in an image. Vivid colors have a high saturation,
while colors closer to gray have a lower saturation. Media.io's Auto Color Correct uses an AI algorithm to
adjust the saturation levels of images. You can preview the changes before
downloading the modified version of the image.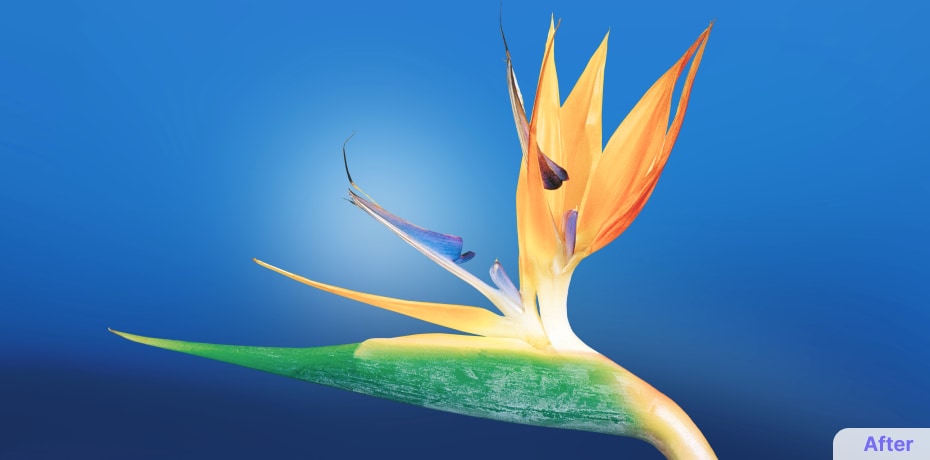 Correct the Exposure Automatically
Exposure is the amount of light reaching the camera lens. If your video or photo is overexposed or underexposed,
Media.io Auto Color Correct will correct the colors automatically and transform your creations into
natural-looking pictures and videos.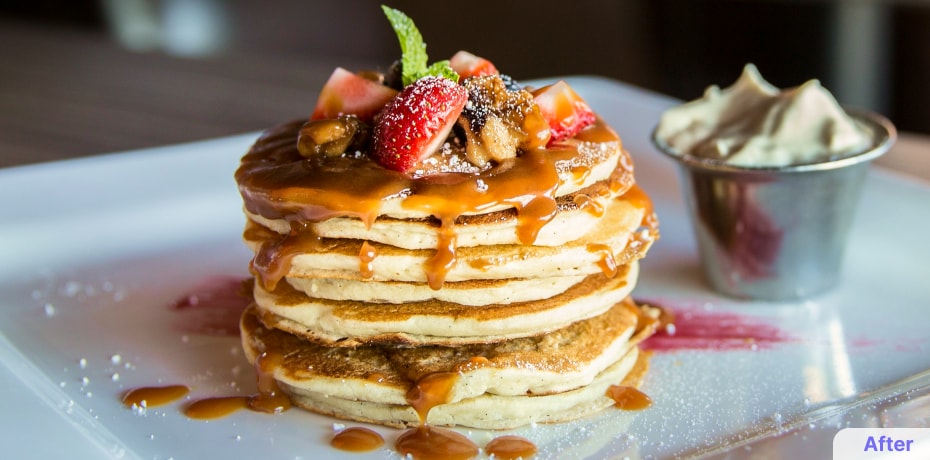 Enhance Image Color Temperature
The color temperature of a photo refers to the coolness and warmth of the hues of a light source.
To get the right results, you must ensure that the color temperature is perfectly balanced.
With Media.io's Auto Color Correct, you can adjust the white balance of your images with a single click.
Advantages of Using Media.io Online
Smart Color Correction
Free Online Color Correction
Correcting the image and video color is 100% free. They are even watermark-free!
Automatic with AI
Automatically correct colors after the file is uploaded; no skills are required.
Multiple Formats Supported
Popular video and image formats are supported, including MP4, MOV, JPG, JPEG, WebP, and PNG. Frequently Asked
Questions about
Auto Color Correction
What is color correction?

As the name suggests, color correction means adjusting the color of an image or video. For example, you can make the dark shadows lighter and brighter areas darker. The goal of color correction is to make your creations look natural and unfiltered.

What's the difference between color correction and color grading?

While color correction makes your images look as natural as possible, color grading conveys a visual tone. For instance, making a blue sky brighter is color correction but turning a blue sky into a purple is color grading.

What will be corrected when using the Media.io Auto Color Correct?

Media.io Auto Color Correct can automatically adjust the temperature, contrast, white balance, saturation, and exposure in your image or video.

What's the image size limit when uploading images to Media.io Auto Color?

This free online tool supports images in JPG, JPEG, PNG, WebP, and BMP formats. Also, the image size and resolution should be below 25MB and 6000x4000 respectively.

What's the video file limit when uploading a video to Media.io Auto Color?

It can be MP4 and MOV. Also, the file size should be less than 50MB. You can use Media.io Video Compressor to reduce the video file size losslessly before uploading it to Auto Color Correct.

How can I correct the color of my photo automatically?

If you're looking for an auto color correction tool, Media.io Auto Color is a perfect choice. Simply import the video or image file and the online tool will automatically correct it with just a click.

How can I color-correct my video online?

Use Media.io Auto Color to correct the color of your video online on any latest versions of web browsers.

Does Media.io Auto Color leave a watermark on your video or image?

No, Media.io Auto Color does not leave watermarks. Currently, you can download the video/image after the color correction procedure without paying any fees.

Why does the background of my image/video turn black after color correction?

The online cannot correct the colors of a picture or video with a transparent background.

I didn't see the significant changes after color correction. Why?

The Auto Color Correction algorithm will perform the color correction process based on your picture/video content. If you didn't see the obvious changes, it means that the chromaticity of the original file is recognized by our algorithm. Stay tuned with our future releases for more powerful features.
I really like how simple the interface is. All I need to do is to upload my photos and videos, and this tool will correct the colors automatically. Easy and fast.
--- Lena
I took some photos at night in a low-light condition and need to make them brighter. Thanks to this color correction tool, correcting colors is a breeze and the results are amazing.
--- Velma
I don't have any experience in color correction. Auto Color Correct is powered with AI, and it helps me make the image look natural, as if it's been professionally edited. I hope there will be more presets in the future.
--- Maria
What do people say
about Media.io
Auto Color
Corrector